About ParaTRAX
ParaTRAX is a dial-a-ride transit service for seniors 55 years and older and persons with disabilities. ParaTRAX is a "rideshare" program – multiple trips are routed as efficiently as possible. Advance reservations are required and there is an additional charge for same-day service.
You may be eligible if you have a disability or a condition which makes it difficult or impossible to ride TRAX, such as:
You cannot travel to the bus stop due to physical limitations; visual, cognitive or developmental impairments
You cannot wait, either standing or sitting, at a bus stop for more than 15 minutes
You cannot get on or off the bus without assistance
You cannot understand transit directions or identify buses or bus stops
You cannot handle money or tickets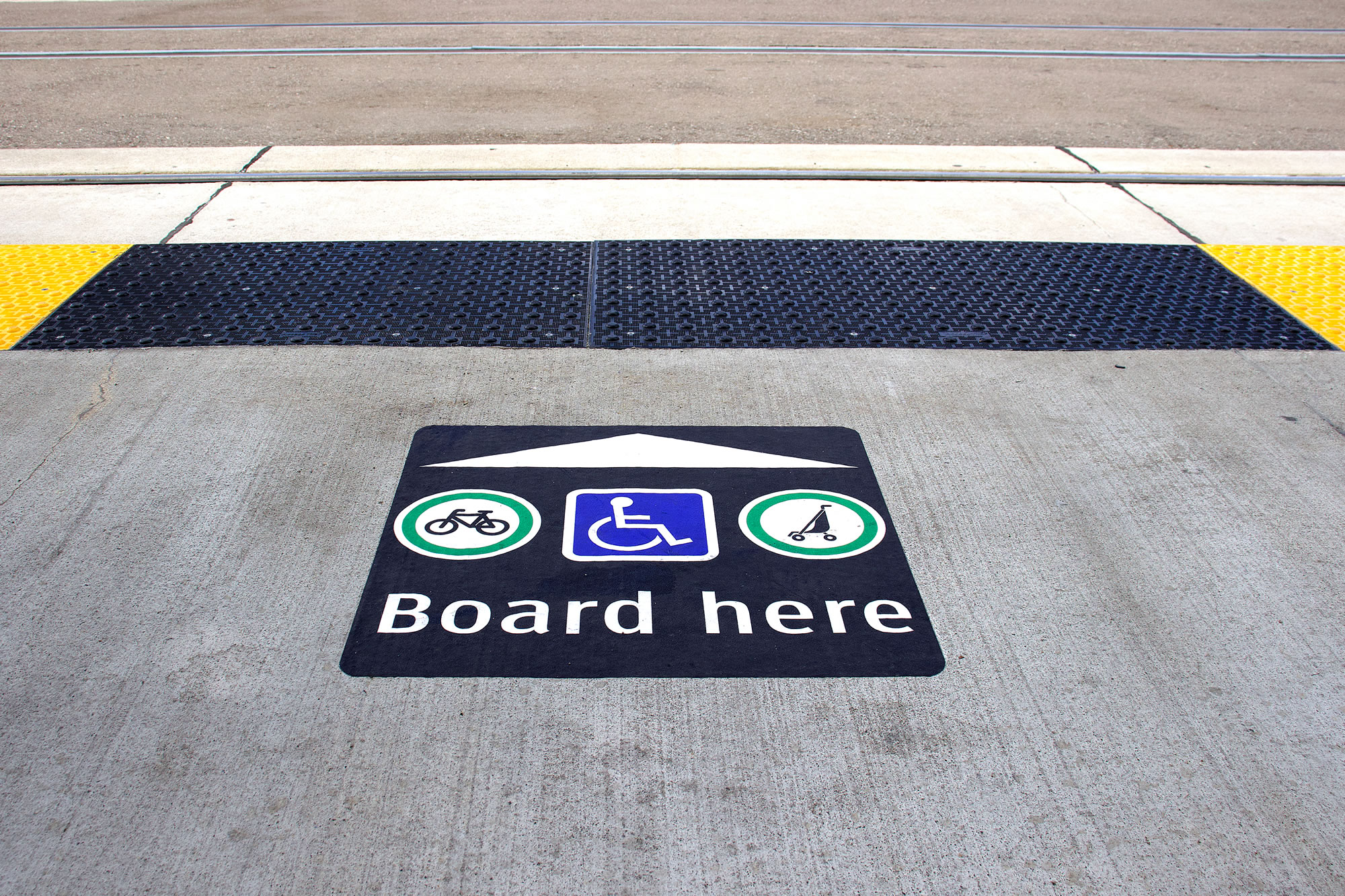 We are happy to help you apply for ADA Certification
Advance reservations are required. Riders must book pick-up and return trips at the same time. The last pick up of the day must be scheduled at least 1/2 hour before the scheduled end of service:
Monday – Friday 7:00am to 6:00pm
Saturday 9:00am to 3:00pm
The bus is shared with other riders which may lengthen ride times.
Show ADA card when boarding the bus.